Confronting Racism.
The are the first two images in a series of works produced that look to the civil rights leaders of the past for guidance on how we must deal with the systemic racism and inequality that is still pervasive in American society.

These illustrations and accompanying articles are being published in
several
online sites
as well as in an
email newsletter
which I send to subscribers.
(
Sign up
if you like my work.)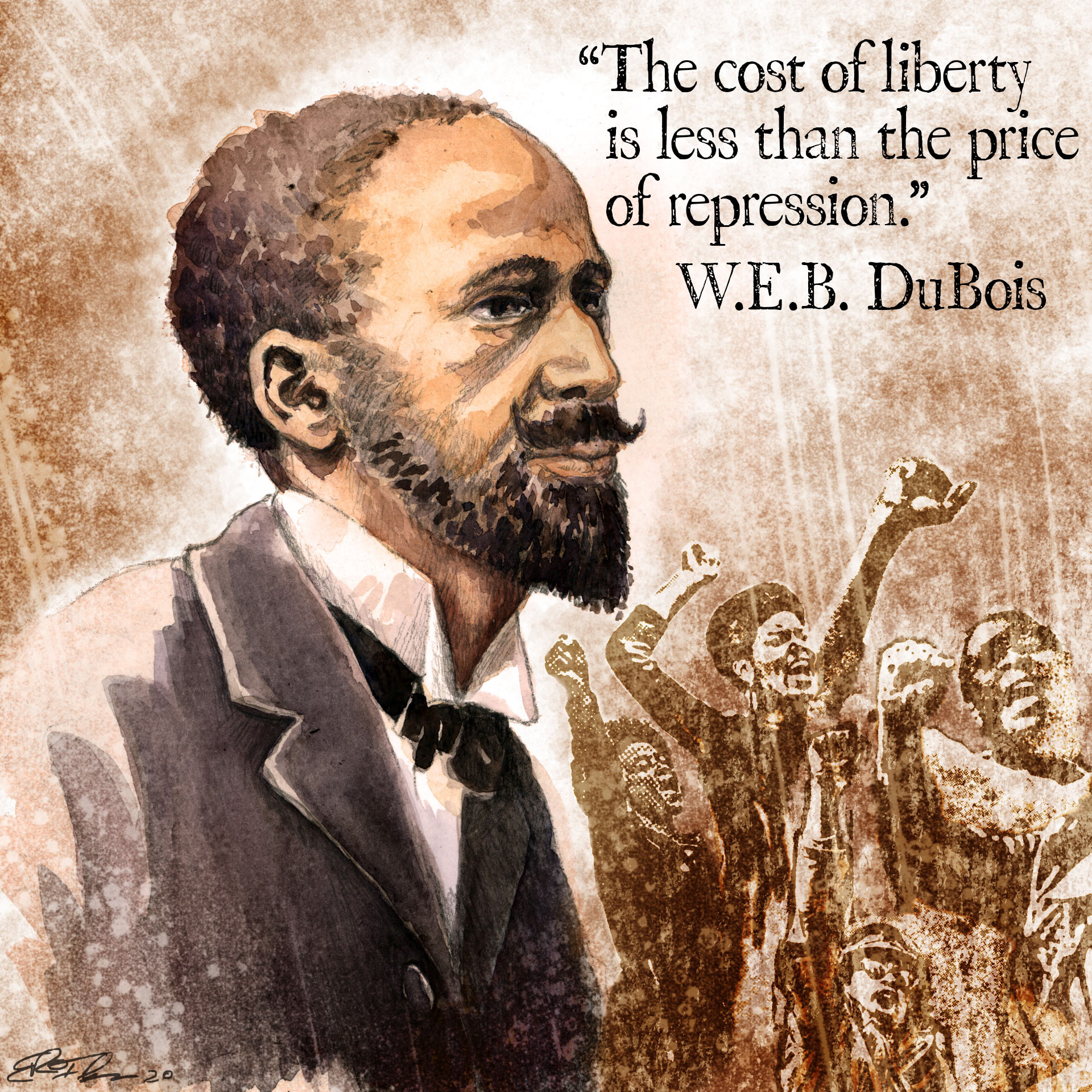 Stay tuned. More images and stories to come.